From cloud services to setting up your support environment
We have 20 years of experience in continuous services
Get to know our Continuous Services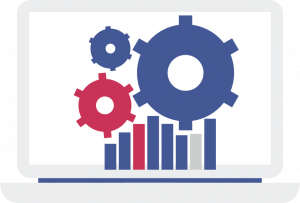 Linux System Administration
Get advantage of our Linux system administration services: web servers, mail servers, database servers, videoconference servers, VPN servers, private cloud servers, private office servers, app servers, etc.
You can rely on our 20 years of experience to guarantee top quality Linux system administration.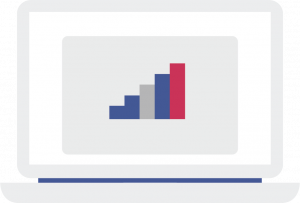 A web hosting service is a type of Internet hosting service that allows you to make your website accessible via the World Wide Web.
For short, once your website is created, you need to keep it online 24/7. With us, you have an effective, flexible, and secure way to do that.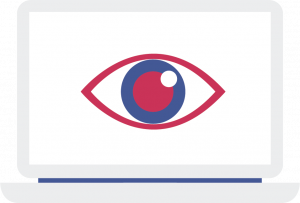 As you probably know, an SSL certificate provides authentication for a website and enables an encrypted connection. These certificates communicate to the client that the web service host demonstrated ownership of the domain to the certification authority.